News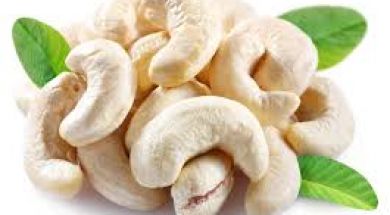 01-07-2017
A. Each shipment to the U.S. shall be of good quality and be stored in accordance with good commercial practice. No live infestation is permitted. B. The cashews shall be packed in new, clean, dry, leak-proof, lead-free containers with an airtight (hermetic) seal and without internal paper liners. Packaging shall be of sufficient strength to assure the integrity of the product during normal shipment and storage.
21-06-2017
Currently, the three major seasons in the world have basically ended in India, Vietnam, Ivory Coast, ... In Ivory Coast, the demand for raw materials has increased sharply this year, and the involvement of so many traders and brokers has made the sale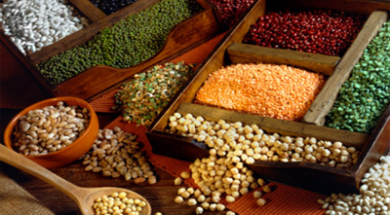 21-06-2017
Maybe some people are wondering whether to use salted peanut shell or roasted shell nuts? According to the experience and advice of the people of the origin: We should use the product of roasted cashew nuts with silk shell.